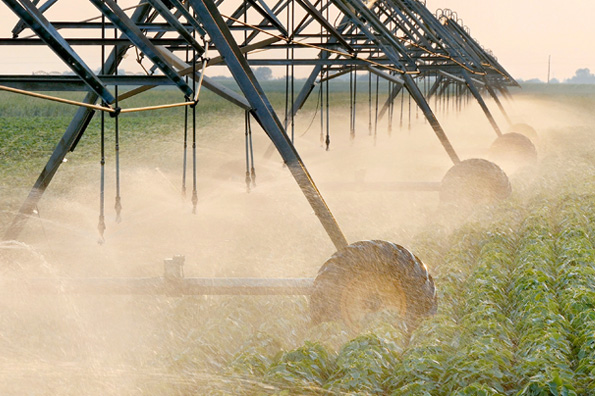 Borehole Pumps
A range of 3-inch to 10-inch submersible borehole pumps and motors available.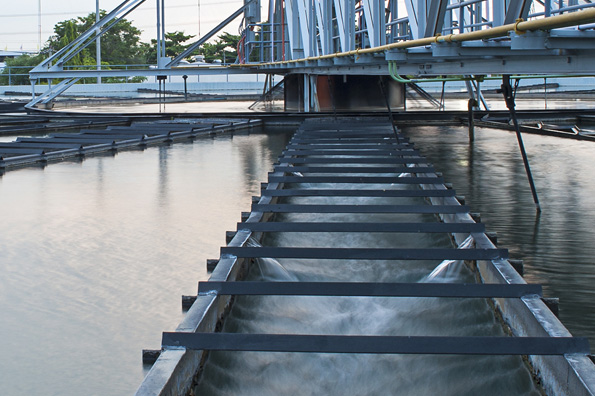 Submersible Pumps
Stainless Steel Submersible pumps, Cast Iron Pumps and Plastic pumps for dewatering and clean water applications.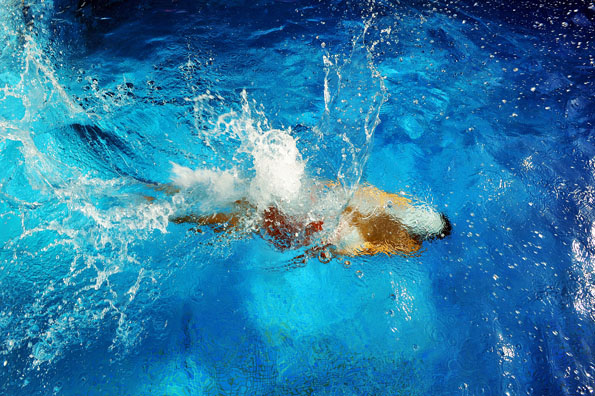 Pool Pump

Swimming Pools, and related pumps available. We sell Speck and Quality brands.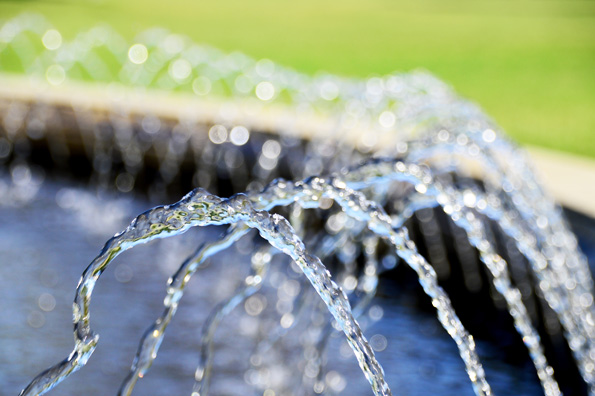 Water Feature Pumps
From small magnetic drive submersible pumps for your water feature to a more serious water fountain or commercial feature.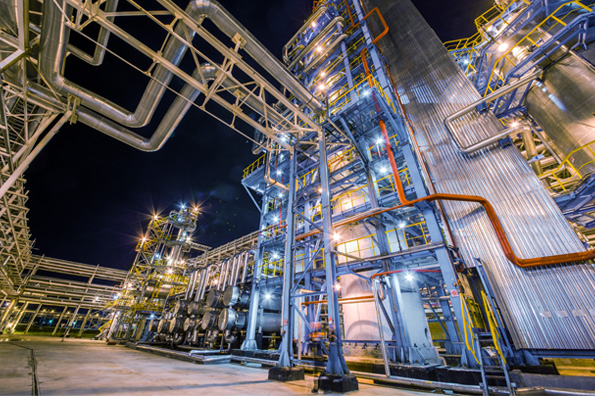 Centrifugal Pumps
Mono-block, Close coupled, Coast iron, Single or Multi-stage pumps available from 0.37 kW pumps up to 55 kW and larger.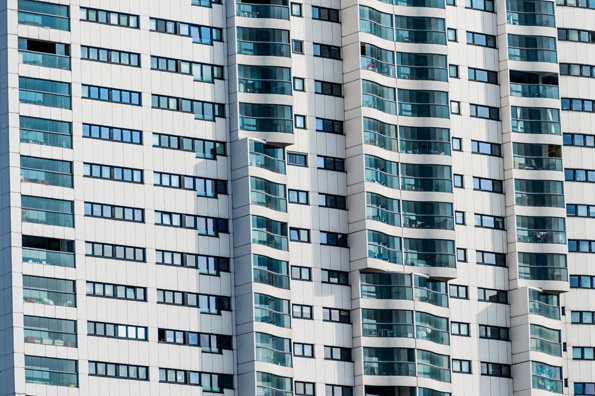 Booster Pumps
A range of pressure booster pumps to increase the pressure and flow of water in a house or building.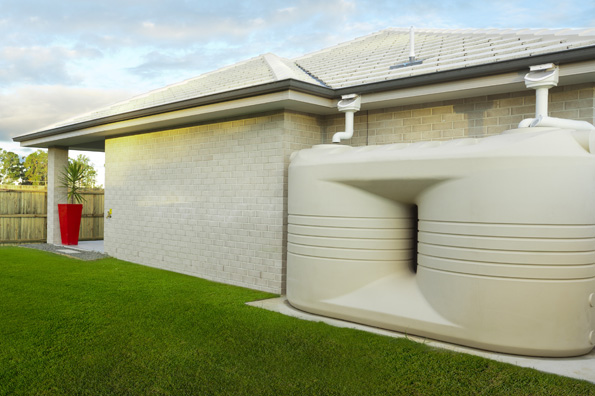 Water Tanks

Jojo Tanks to store water and a range of pressure tanks available.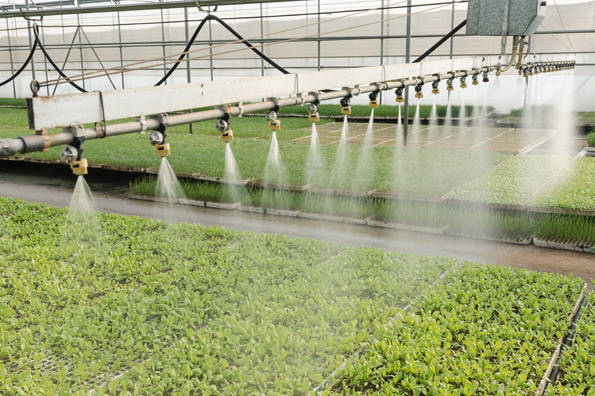 Pump Accessories
Variable Speed Drives, Braided Hoses, 5-way connectors, pressure valves, non-return valves and more.
Welcome to Pumps Direct
We are a company dedicated to serving the whole pump industry.
On our website you will find a wide range of centrifugal pumps and submersible pumps (including borehole pumps).
When you work with us you can expect great service and excellent technical advice. At Pumps Direct we make sure that:
We select the right pump for your application – This means that the pump will have a long life with low running and maintenance costs.
It's on time – Our stock holding, and logistic expertise ensure that you get the pump you need when and where you need it.
When we quote you we will provide all the technical performance curves and technical information you require.
So contact us and let's get started.